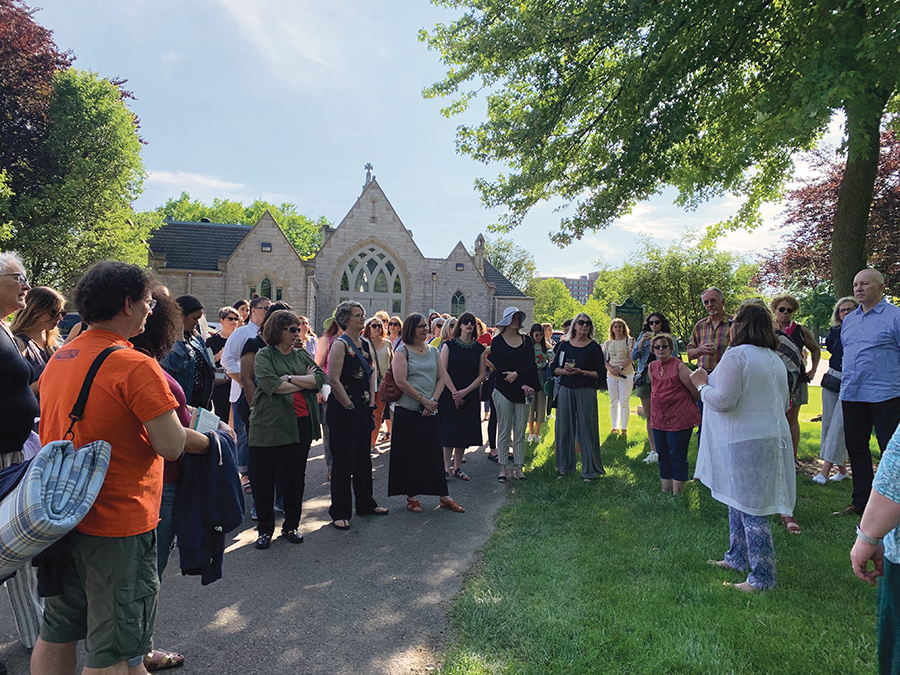 Elmwood is excited to offer community events!
Come and explore the grounds with us. We offer guided birding, tours, a tree identification class and more. Pursue your interests or let us help you find new ones. Delve into the past with us at Elmwood Cemetery where Detroit's history endures.
In addition to our regular events, are special events include celebrating Arbor Day, Memorial Day, the Kids Fun Run on October 8th, our All Souls Service, 39th Annual Veterans Day.
Please join us. Be sure to check our events and tours pages!